Hosted by the CofC School of Sciences and Mathematics
Since 2000, Dr. Jason Overby in the Department of Chemistry and Biochemistry has enjoyed teaching students about the chemistry of beer making. He collaborates with Dr. Michael Cohen to deliver a lab course for Dr. Cohen's "Chemistry of Alcohol" course. With the help of alumnus Chris Brown '05, owner of Holy City Brewing, students enrolled in the course this past fall competed in a city-wide tasting competition. Join Dr. Overby and alumna Brynn Keenan '14, Owner and Founder of Grist Analytics and former Quality Assurance Manager at Left Hand Brewing, for a presentation and discussion on the science of brewing craft beer. Meet students who participated in our brewing competition as well as Mr. Brown and Ms. Keenan, who both took chemistry of alcohol courses at the College. A reception will follow featuring the winning brew.
Date and Time: Friday, May 1, 5-6:30 pm
Location: SSM Building, Room 129 & Courtyard, 202 Calhoun Street
Tickets:
Early Bird Tickets: $15 per person;
Regular Price Tickets: $20 per person.
Advance ticket purchase required.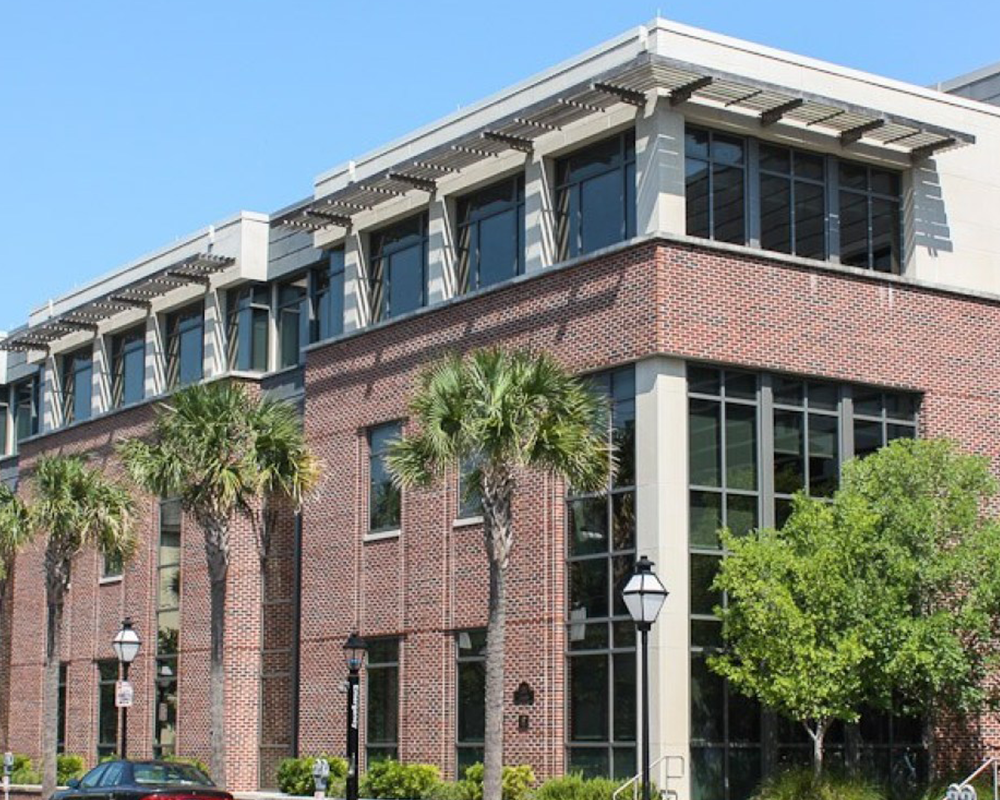 May 1 @ 17:00
202 Calhoun Street, Room 129 & Courtyard, SSM Building