Hosted by the CofC English Department 
English alumni, their families, and friends, are cordially invited to a departmental reception for Spring Alumni Weekend. Come mingle with your former professors, meet new faculty and graduating seniors, expand your professional network, and reconnect with old friends while making new ones. Join us for beer, wine, hors d'oeuvres, and good company on the piazza.
Date and Time: Friday, May 1, 5-7 pm
Location: 26 Glebe Street
Tickets: $10 per person. Advance ticket purchase required.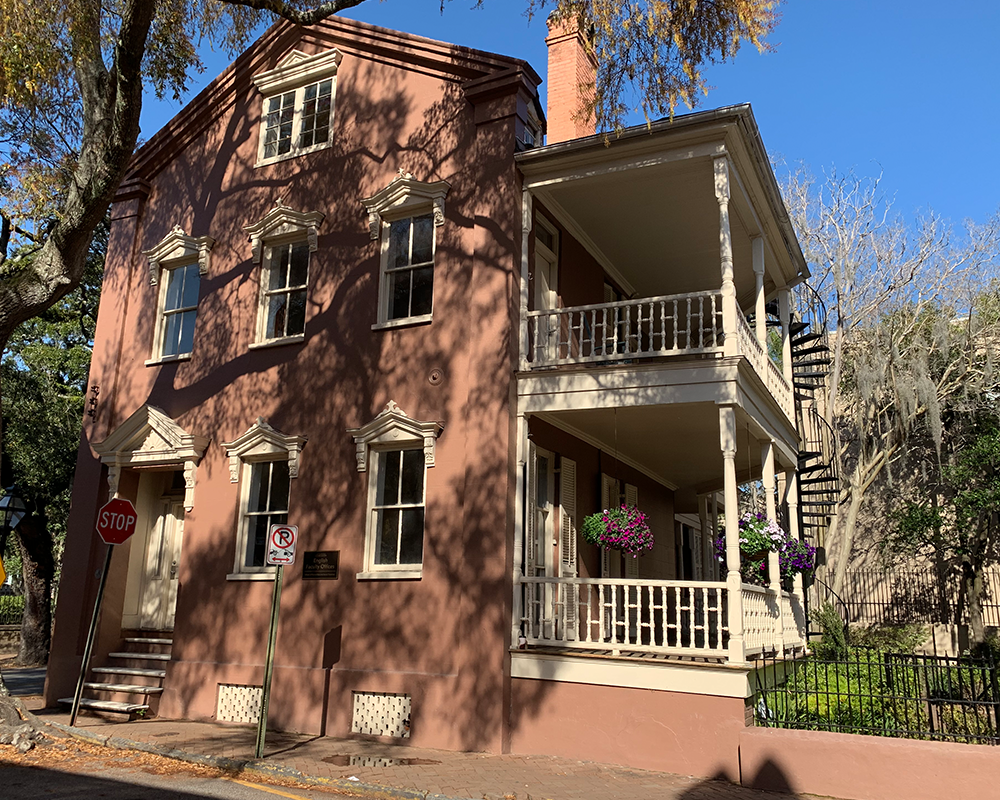 May 1 @ 17:00
26 Glebe Street