Hosted by the CofC Honors College
Kick off Spring Alumni Weekend by attending the CofC Honors Alumni Happy Hour! Join CofC Honors alumni, faculty, staff, and the Class of 2020 at the Honors Center for appetizers and snacks.
Date and Time: Friday, May 1, 5-7 pm
Location: Honors Center, 10 Greenway
Tickets:
Early Bird Tickets: $15 per person; $10 for Class of 2020;
Regular Price Tickets: $20 per person; $15 for Class of 2020.
Advance ticket purchase required.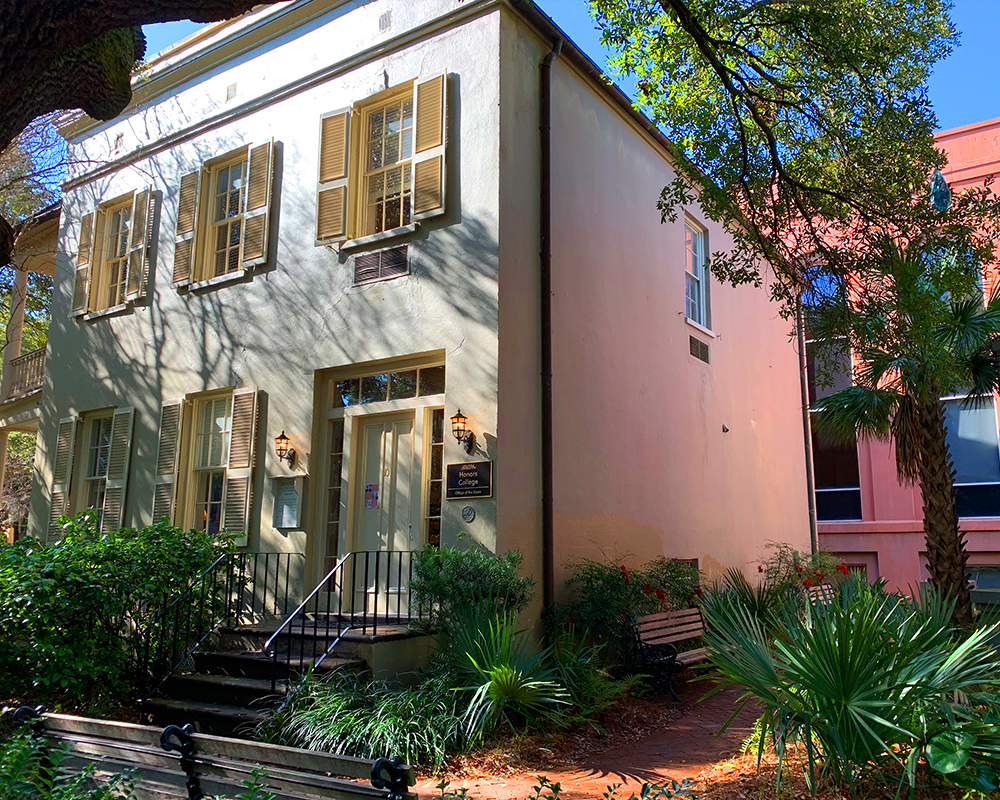 May 1 @ 17:00
10 Green Way, Honors Center