Hosted by the CofC Psychology Department
Join fellow psychology alumni and department faculty for a Friday night reunion event during Spring Alumni Weekend. There will be beer, wine, hors d'oeuvres, and good company on the piazza. This is a great opportunity to mingle with your former professors, meet impressive new faculty and students, expand your professional network, and reconnect with old friends while making some new ones. 
Date and Time: Friday, May 1, 4-6 pm
Location: 7 College Way
Tickets: $10 per person. Advance ticket purchase required.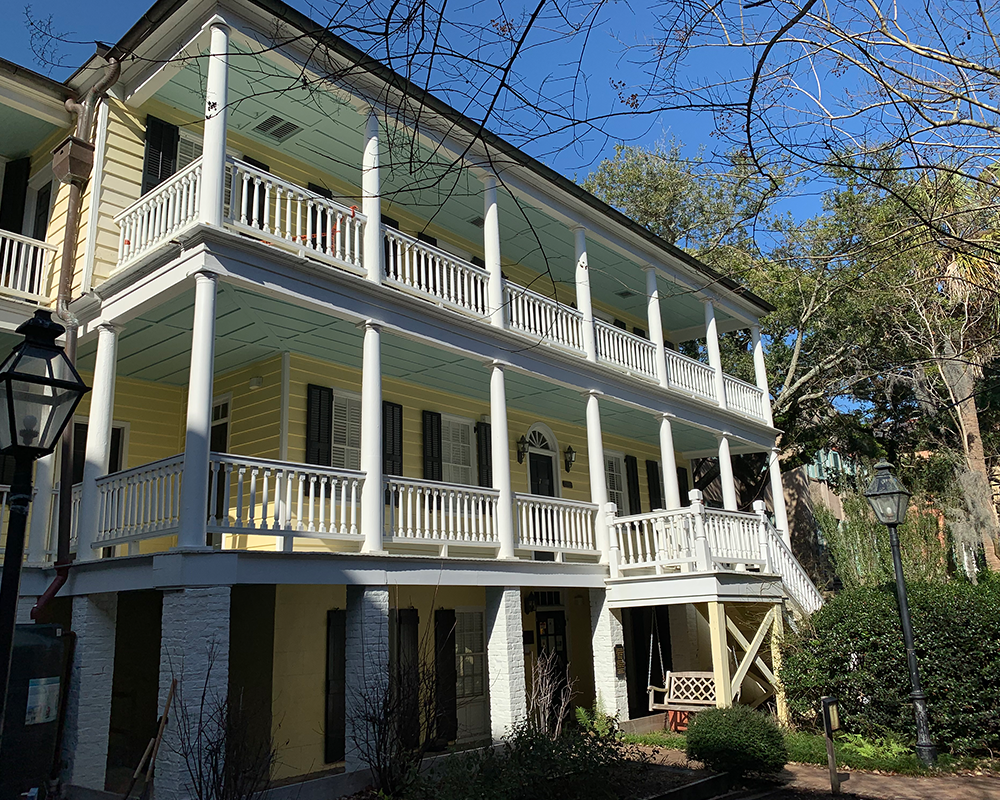 May 1 @ 16:00
7 College Way